Welcome to the website of Bethlehem Lutheran Church, a congregation of the Indiana-Kentucky Synod of the Evangelical Lutheran Church in America.
We are in the Meridian-Kessler neighborhood of Indianapolis, on the corner of 52nd Street and Central Avenue.
We worship Sunday mornings at 7:30, 8:30, and 11:00. (In the summer at 7:30 and 9:30.)
We would love to have you join us in worship and fellowship. Get to know us a little by perusing these webpages. Better yet, join us on a Sunday morning.
Click on "Calendar" to see what is going on this week at Bethlehem.
BETHLEHEM'S STATEMENT OF MISSION
Bethlehem is a Stephen Ministry congregation.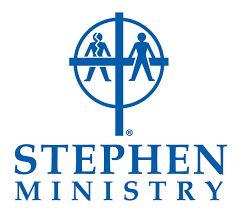 The peace of our Lord Jesus Christ be with you always.
[image of church in snow  © Stacy Morgan, neverenoughsundays.blogspot.com]